GOLF PERFORMANCE COACHING WITH SANDRA GAL
The coaching with LPGA Tour Player Sandra Gal gives you a custom plan, tools, accountability, and support necessary to achieve a single digit, scratch level or tour level golf game.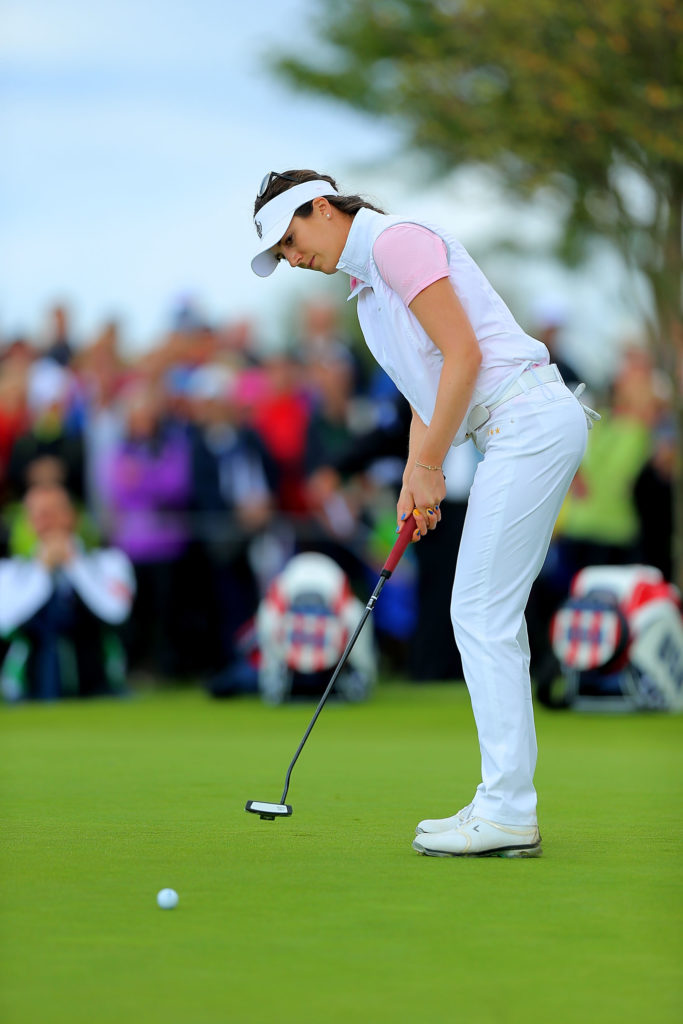 Why I can help:
I have worked with many world class coaches during my 14 years on the LPGA Tour and they have helped me with the following achievements:
1st place KIA Classic
Represented Europe at the Solheim Cup (2x) including one win
Represented Germany at the Olympics
30 top 10 finishes on the LPGA tour
3rd place finish US Open
Best amateur in the world in 2007
Prize money of $4,577,676
Who it's for:
The coaching is for you if you have at least a handicap of 15 or below, if your goal is getting to a single digit handicap, scratch level or tour level golf game.
Would you like to work on any of the following things and more?
Think and practice like the pros.
Reduce mistakes on the golf course and eliminate fear of mistakes.
Put an end to second guessing yourself and overthinking.
Stop letting one bad hole ruin your round.
Elevate your short game and learn bulletproof ways to improve it.
Simplify your technical thoughts so you can play your best golf.
How it works:
The performance coaching gives you everything you need to achieve this transformation:
Custom plan: 1-on-1 session with LPGA Tour Player Sandra Gal
Tools: Get all the tools required for better commitment, present moment focus, enhancing trust in yourself and changing your result-driven thinking into process-oriented awareness
Coaching: weekly Zoom sessions
Client testimonials: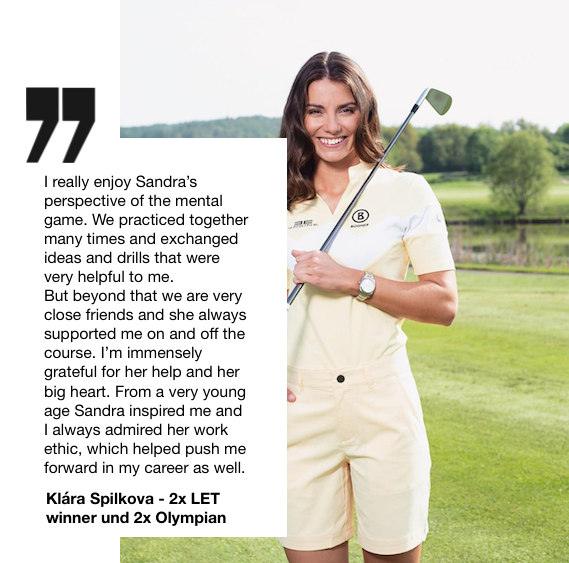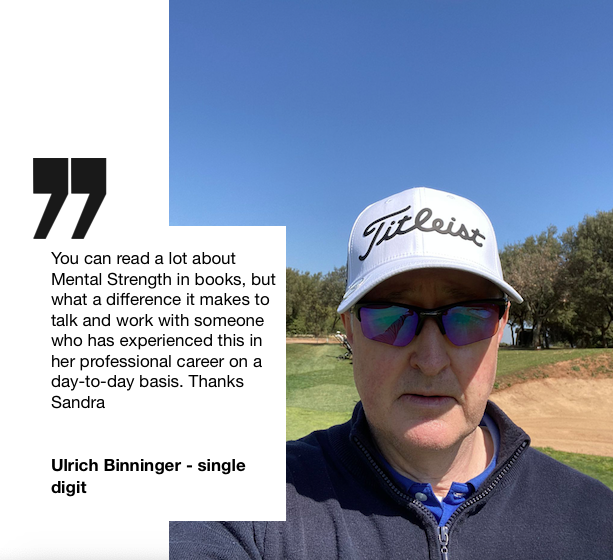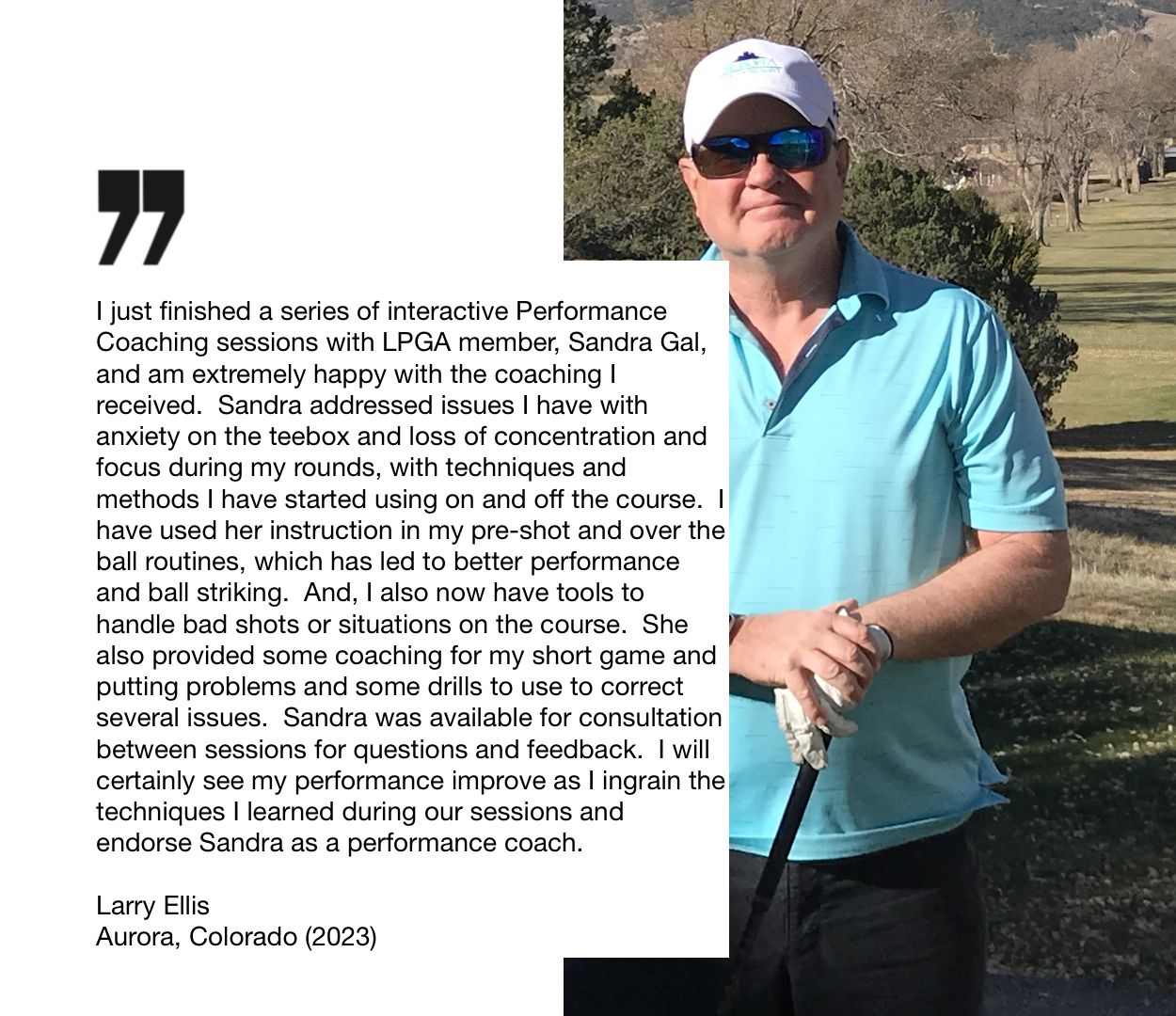 How to get started:
If you are a golf enthusiast having at least a handicap of 15 and you're interested in performance coaching to maximize results and your on course experience —
To receive more information, register below.
Or send an email to support@golf-skool.com and someone from our team will schedule a meeting with you on Zoom to learn more about your golf game and see if a coaching with Sandra Gal is a good fit.